Ball and Chain
Here's the perfect opportunity to ask your friends all those probing naughty questions you've always been too afraid to ask. For the girl that wants h...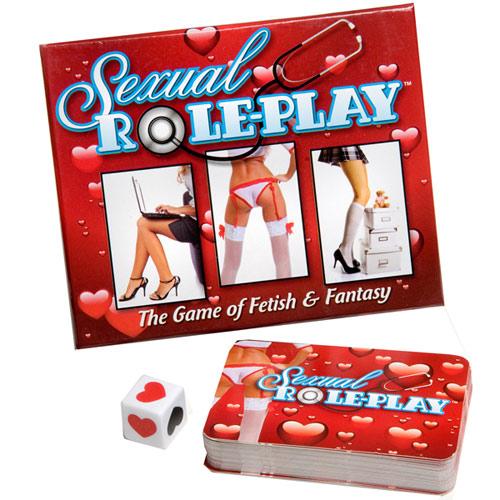 The Game of Fetish and Fantasy. Embrace your adventurous and playful side as you assume out of the ordinary personas and experiment with a wide range ...
Add some new sexy excitement to your bedroom frolics with The Bedroom Game by Ball and Chain. This game is action packed and great for couples wanting...