Bananapants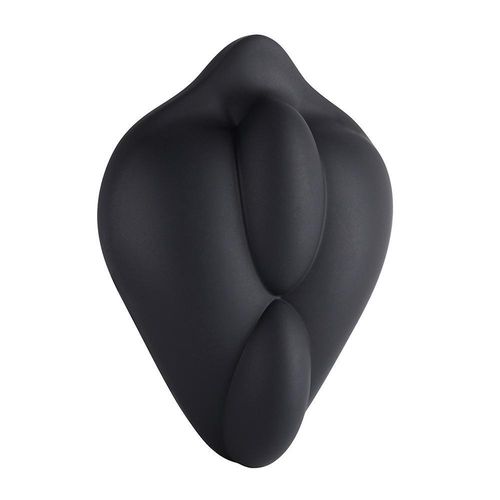 Cover all of your bases with the Bumpher Dildo Base Stimulation Cushion in black.The Bananapants Bumpher Black Silicone Dildo Base Cover for your stra...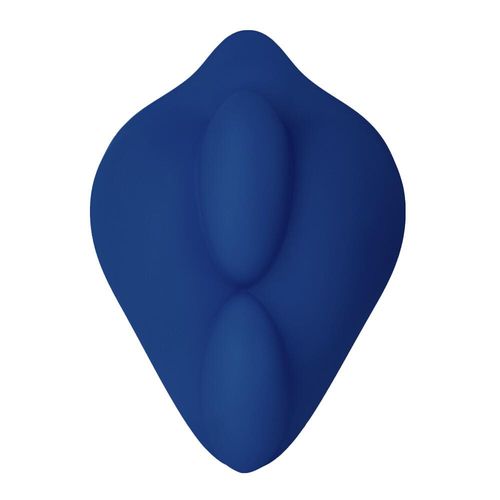 The patented Bumpher is a dildo base stimulation cushion designed to stimulate the wearer during strap-on play. Simply attach the Bumpher over the bas...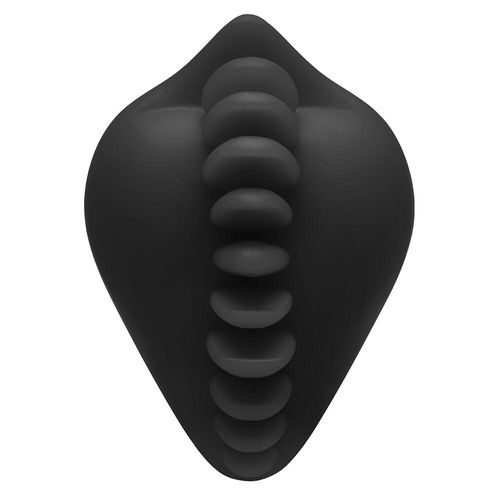 Shagger is our newest dildo base stimulation cover! Inspired by the ocean we want you to ride these waves of pleasure!Uniquely contoured, the soft suc...