Safe Sex Is Super Sexy



11 Imaginative Ways To Make Safe Sex Super Sexy
Safe sex really needs some good PR. For too long people have associated putting a condom on as the perfect way to kill the vibe. But only for the unimaginative because safe sex can add some super-hot feel-good moves to your repertoire that will definitely impress your partner.
Here at MAW we view condoms, and other safe sex tools, as a great way to add some hot new moves to our bedroom antics, another way to increase our pleasure, another trick in our toolbox of sexiness, another way to make you and your lover even hornier. Not convinced? Try out some of these hot ways to stay safe.
Blind from behind
This is an easy one if you can do things without looking! Get your partner to kneel with his back to you. Have the condom ready in your dominant hand. Start to touch and tease him with your other hand to build his desire, stroking his butt cheeks, and his thighs, cupping his balls, or stroke his dick while kissing him on the back and neck. When he's hot under the collar and gagging for more bring the condom round to the front and use both hands to guide the condom over his penis. Voila!
Vibration heaven
Visit your favourite online sex shop and pick up a vibrating cock ring. This secures at the base of his shaft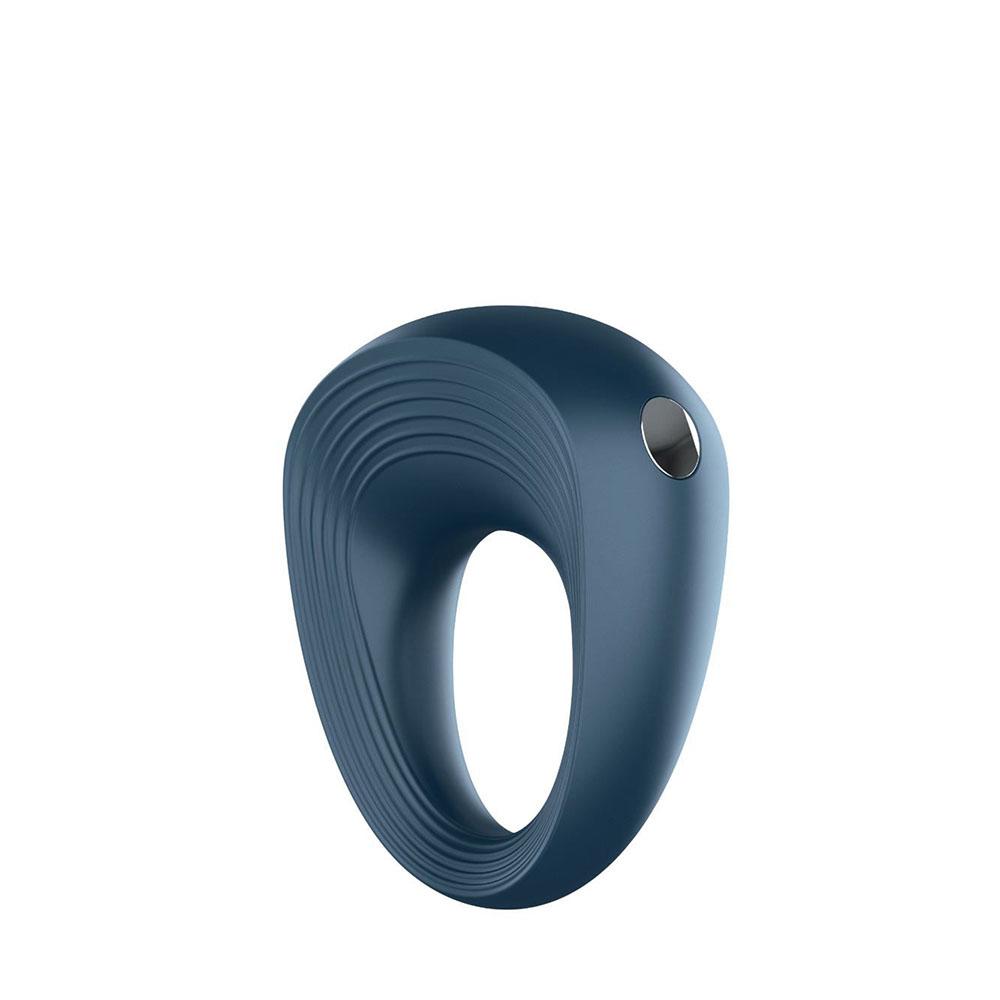 and produces some sensational vibrations for you both. You can thread the condom through the ring, hold the rim of the condom and the edge of the ring together, then place it on the head of his penis. As you roll the rubber down, turn the ring on, and you'll both soon be buzzing your way to cloud 9.
The Boob Squeeze
This one is for all those well-endowed ladies out there. Get your partner to kneel over you while you lay on your back and have your partner gently push your boobs together. While you hold the condom at the underside of your cleavage, tell him to lean forward, pushing his cock up between your boobs and at the same time thrusting into the condom. His momentum will push him into the rest of the condom, at the same time pushing his package up through your cleavage.
The Lip Roll
This one's surprisingly easy and super seductive for your partner. Put a little bit of lubricant on your fingertips before handling the condom and then place the tip of the condom in your mouth and squeeze it between your lips – like you're puckering up for a kiss. Of course, be careful to avoid teeth contact so you don't rip the rubber. Now, wrap your mouth around his cock and gently position the condom over the head of the penis with your fingers. Then let your puckered lips do the rest and push the condom down over the shaft. Don't forget to look up into your partners' eyes, you'll see a big grin appearing!
Lube it up
This one is the easiest of all involving no skill whatsoever. There's some great lubricants out there that can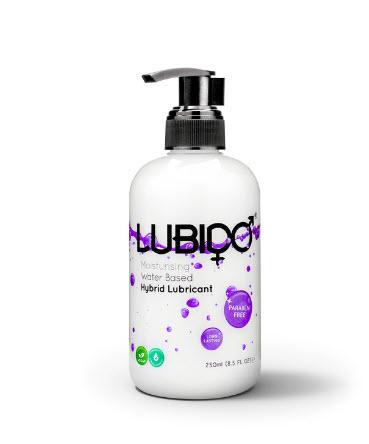 create heating, cooling, or tingling sensations and can be used in conjunction with condoms (make sure the lube is water-based) and this move will really heighten his sensations. You can even buy condoms that are pre-coated with tingly lubricants on them already. Don't forget that there's a plethora of stimulating condoms out there that have ribs, ridges, dots and all sorts of textures that create divine sensations.
Hold the condom by the rim and squirt your tingling lube of choice inside the tip of the condom. When you roll it onto your partners' penis he's going to feel some seriously divine sensations. It's up to you whether you tell him in advance what kind of lube you're using. Surprise!
Hop on and ride
This one takes a little bit of skill but you can have a lot of fun practising! After foreplay, when you and your partner are ready for some next-level action, place the condom over the head of his cock ensuring that it's over the ridge at the tip of the penis (known as the corona) and just onto the beginning of the shaft. Then hop on, and in, and let your body push the condom down over the rest of his penis. You may need to use your hand a little to guide the condom down over the final, wider part of his cock, and to check that it's on his penis correctly.
The cowgirl slide
This is the same as above, but in the reverse cowgirl position so your man has a view worth a million dollars as you slide the condom on. He'll have to rely on the sensations of your hands and body, plus a spectacular visual, that will have him begging for more.
Tease and dominate
This is super easy and is more about taking control and making him wait. Channel your inner Dominatrix by sitting between his legs, with your legs on either side of his body so you're pinning him down at the waist. Holding his gaze, let him watch you slowly undo the wrapper and guide the condom, in slow-mo, over his penis. Take your time for some kisses and stroking to make him crazy with desire while denying him any touching of your body. Make him be patient—good things cum to those who can wait.
Thrust and ride
For this move, the penis is in control. Lay down and hold the condom in front of your vagina, or anus, depending on your orifice of choice, with the tip of your partner's penis resting just inside the condom. Have him thrust forward into you, rolling the rest of the condom down with your fingers, and you're ready for action.
Plug and Play
Get your man to stand beside the bed as you sit on the edge, your legs wrapped around his. Roll the condom just over the head of his penis. Then, keeping one hand wrapped around his shaft, grab his butt with your other hand and forcefully pull his hips forward, thrusting his penis the rest of the way into the condom before guiding him inside you.
Lip service
Lay on your back with your guy straddling your waist. Have him unwrap a condom and place the tip just inside your mouth. Then, put your hands on his hips and pull him toward you, guiding the tip of his penis into the condom. Have him use his hands to steady the base of his shaft as you roll the rubber down with your mouth.
Safe sex doesn't have to be a buzz kill, the act of putting a condom on can be a very erotic action. So what are you waiting for? Try these moves out and have fun practising your new skills!