Bondage Tape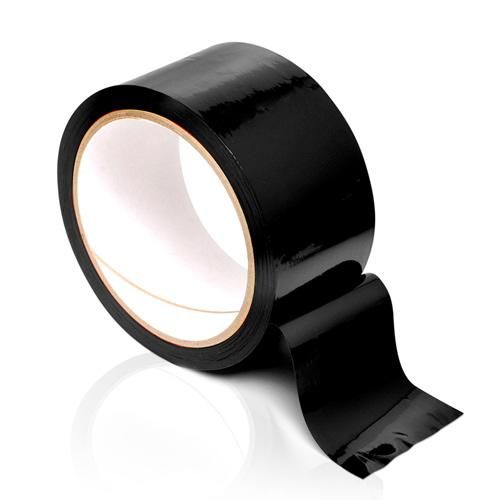 Wrap up all your bondage needs with this quality black bondage tape.The Bondage Tape is 2 inches wide and 20 metres long, it bonds, it gags, it blindf...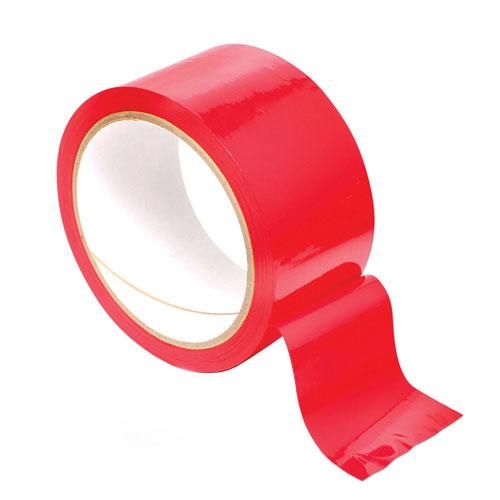 Tie up your lover with red glossy PVC tape that feels incredibly erotic as it wraps around and holds on tight. Strap hands together or to the bedpost,...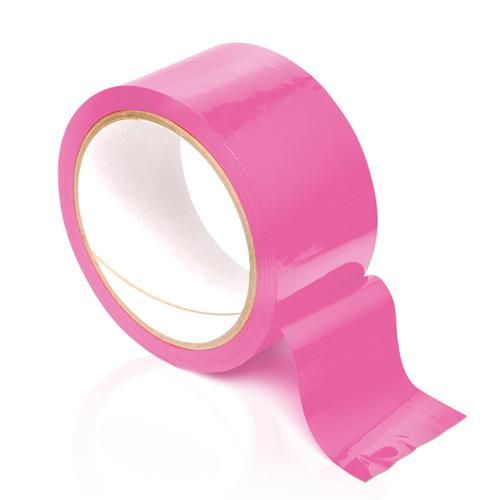 If you are thinking about taking your first steps into the fetish of bondage then bondage tape is the ideal first step. There's lots of fun to be had ...