HOT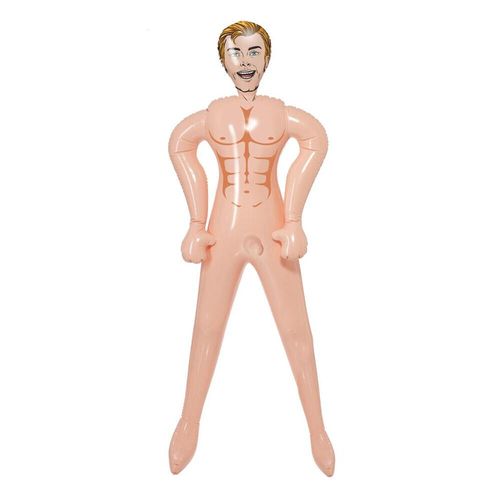 Boy Toy real life-size.Blow me up, Toss me around, Take me out on the Town. I'm the Perfect Date. I don't cost much. I don't eat. I don't talk, and I ...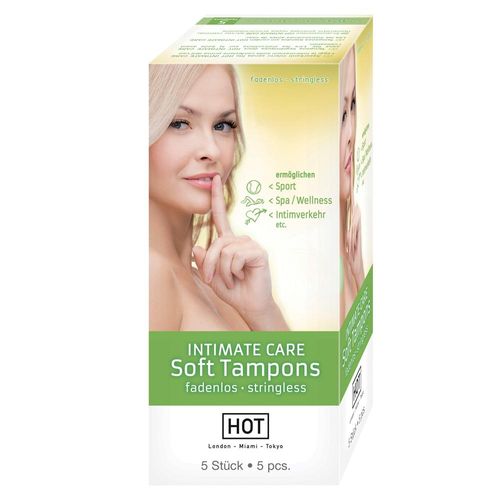 The stringless Hot Intimate Care Soft Tampons allow sport, spa, wellness sexual intercourse etc. during menstruation.Wearing time up to 8 hours.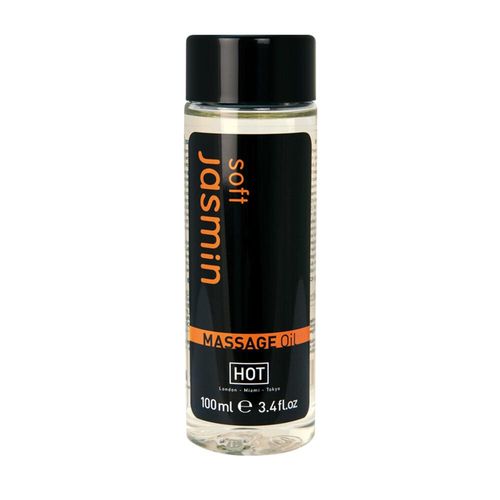 Massage oil Jasmin from HOT is especially kind to your skin leaving it soft and giving it a delicate silky sheen. A massage with Jasmin will delicious...