How The Wishlist Works
Before using the wishlist feature please make sure you've added an address to your customer account.
MAW's newest feature allows you to create a wishlist filled with products you'd like to play with. We have built it so these items can be easily obtained without spending your own money!
Adding items to the wishlist
As you browse through the website you'll notice a W button next to each product.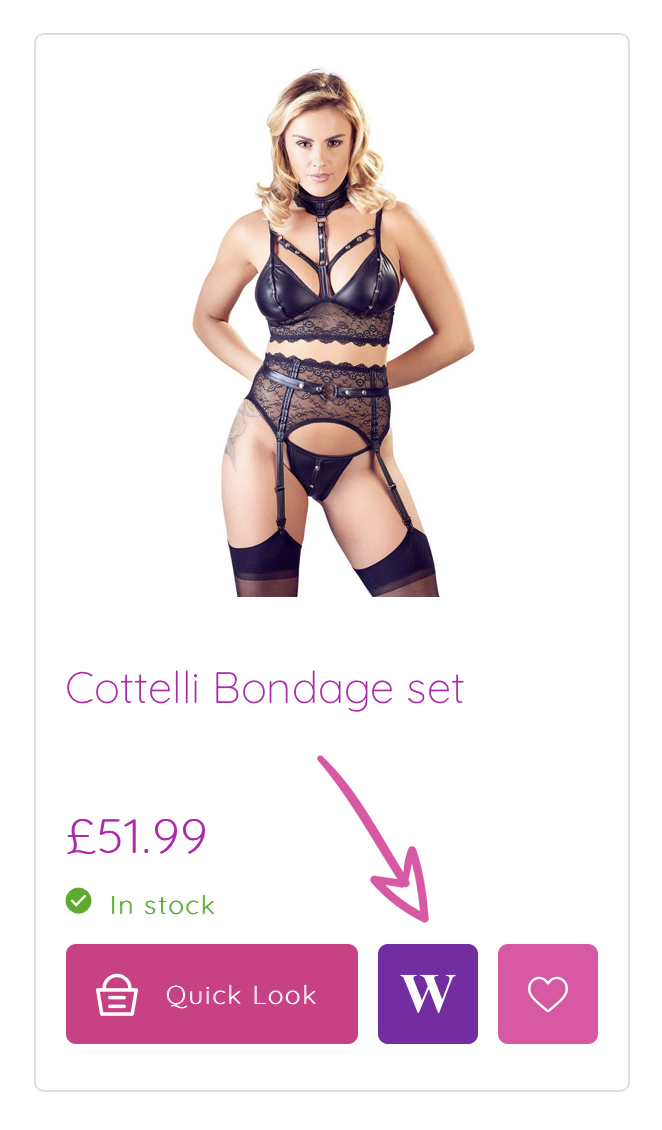 If the button has a pink background, it's not in your wishlist basket yet, simply click the button to add it. When the button turns purple then it is in your wishlist basket! Yay.
There's a similar button on product pages.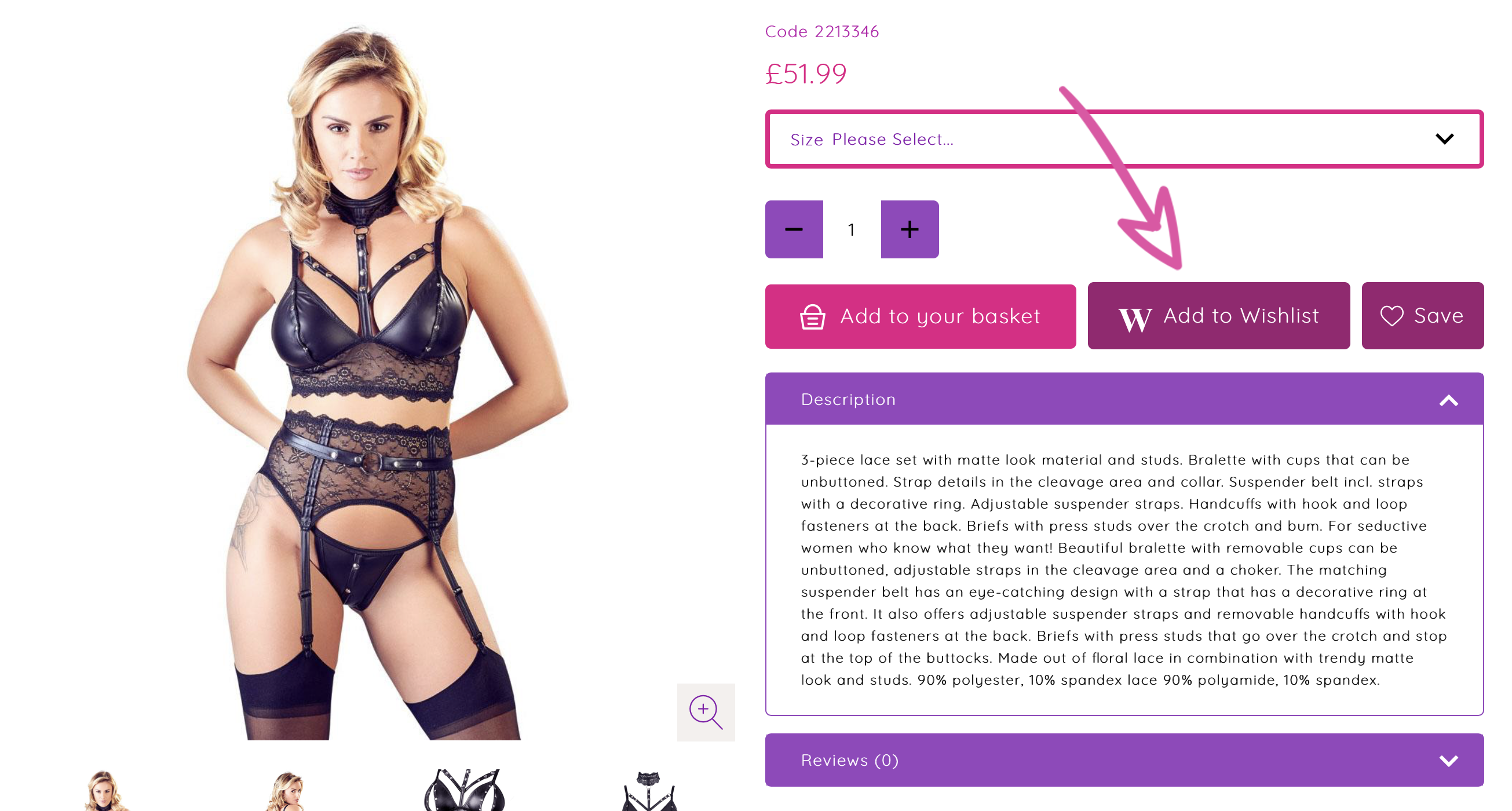 Accessing your wishlist
Once you've added items to your wishlist, click the W icon in the top menu to access it.

This is where you can view all of the items currently in your wishlist.
Your wishlist has its own link (a website address unique to your wishlist) which you can share with others. When your friend goes to this link, they'll also be able to see the items in the wishlist, but not your address or any of your other personal information.
Your personal wishlist link is shown at the top of the wishlist page. Share it far and wide!
How to share
Click the 'copy link' button to copy this link to your phone or other devices, this will make sharing a breeze. Splash it all over your socials, put it in a text or push it into your buyers inbox.
Buying from the wishlist
Anyone who has your wishlist link can buy an item (or more) from it and it will be sent to you directly!
You never have to share your details with any buyers, we always keep you safe by keeping your details private.
If you do not want to receive any more of the same item, you can simply remove it from your wishlist.