OVO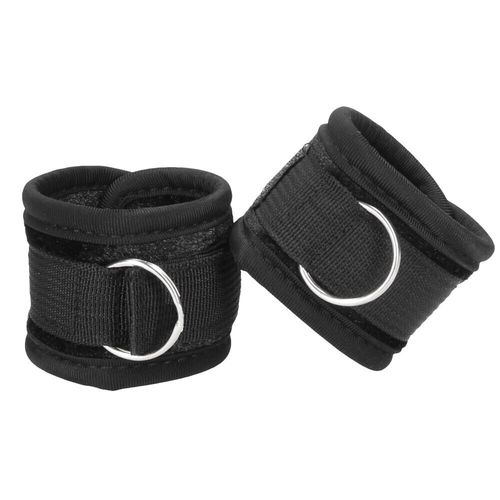 Give them more than just a slap on the wrist, with these Velcro cuffs that will restrain even the wriggliest of subs into total kinky compliance. Comf...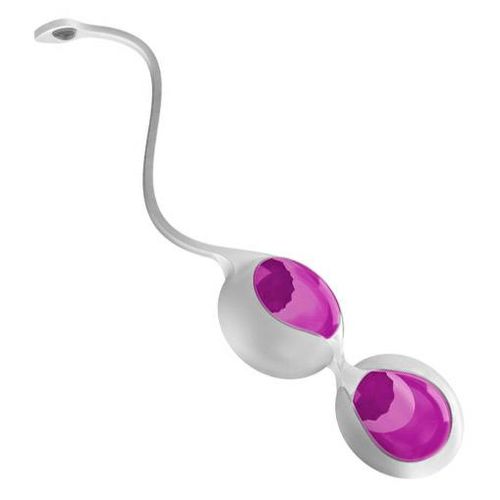 The German-designed Ovo L1 Silicone Love Balls Waterproof White And Light Violet are gently looped together with a distinctively soft cord and feature...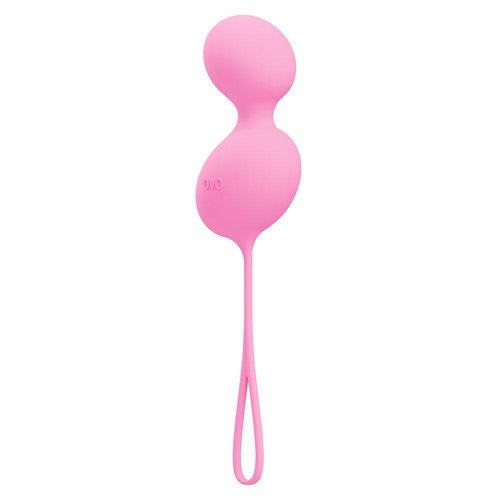 The German designed Ovo L3 Love Balls Pink are a set love spheres that offer a unique sensation to will leave you breathless, and used daily will incr...