R1 Rends Series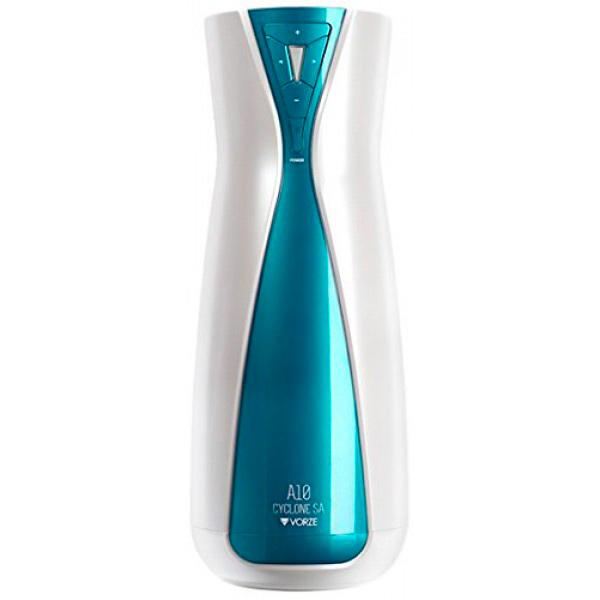 The Vorze A10 Cyclone SA Stand Alone Sexual Home Appliance. 4 Years of development since the release of the A10 Cyclone. Enjoy 7 speeds from low to hi...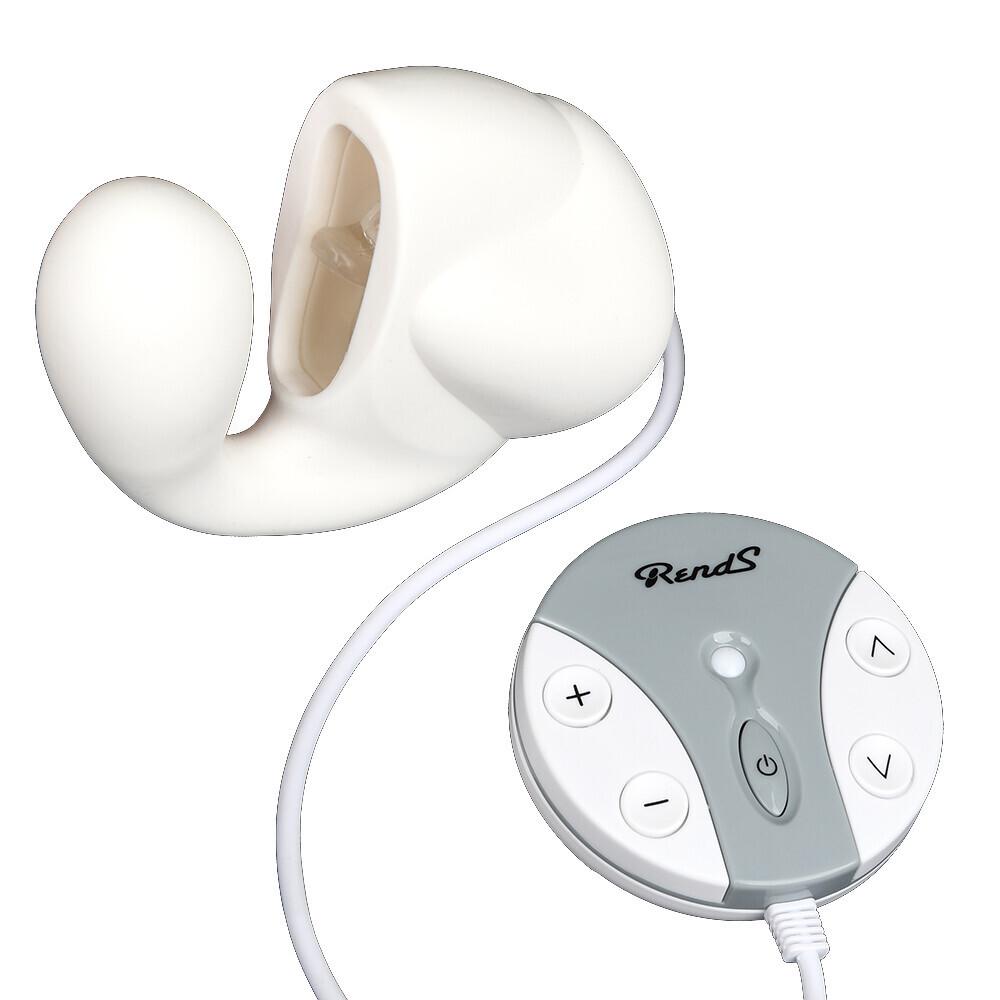 If oral stimulation is your thing then you need the Rends Cunnilax Relaxation Oral Sex Simulator in your life. The Cunnilax is a vibrator created espe...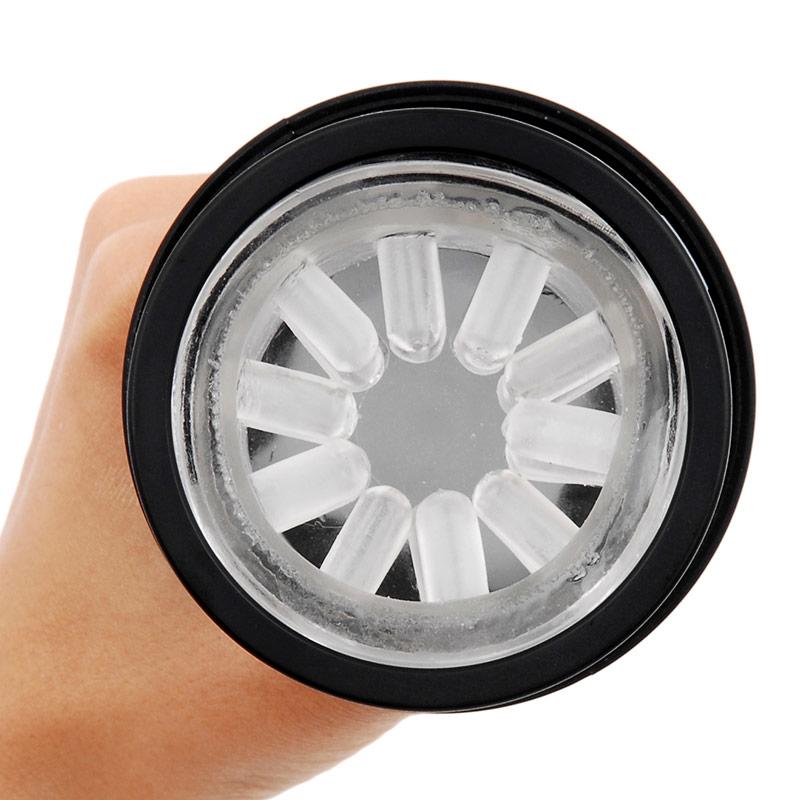 Take yourself to heady new heights of pleasure with the original Medusa insert for your favourite toy, the A10 Cyclone from the R-1 Rends series. Desc...